you focus on the big picture.
we picture how to put it in focus.
Bobina Film is a production company founded in 2007 currently covering Austria and Romania.
Bogdan Popescu was on both sides of the pipeline, with a solid background in advertising agencies and production houses, his main experience is with foreign crews.
Partnering up with Lóránd Márton, emerging cinematographer, with solid production skills, trained on different continents between Seoul and Istanbul.
With his team of VFX artists and a solid production team in both US and Europe, Marius Hanganutiu combines artistic ability with cost-effective VFX and Film Productions
We (re)started this journey in 2021. Combined we have a broad network of resources both in the Austrian and Romanian scene, but feel free to reach out if your project needs a production platform in Hungary.
Our clients:
Proudly served some of the most famous brands: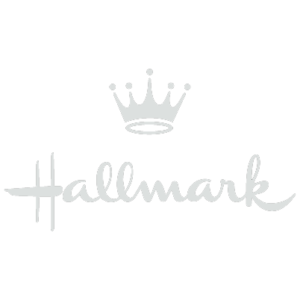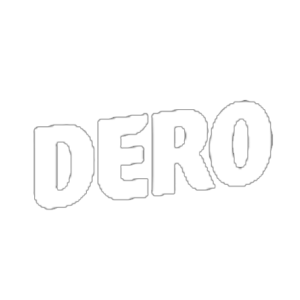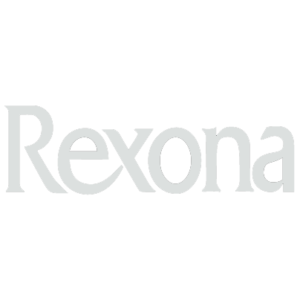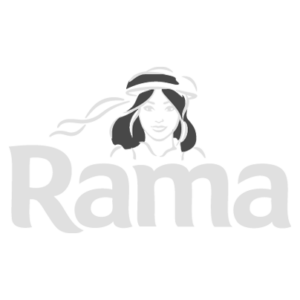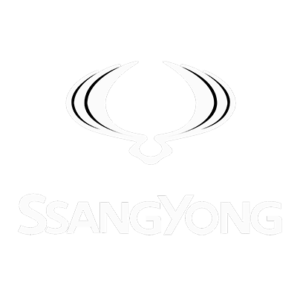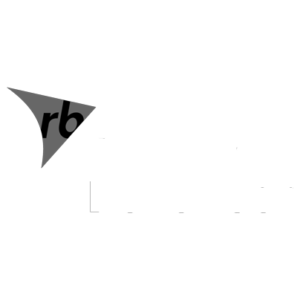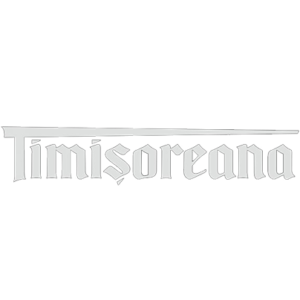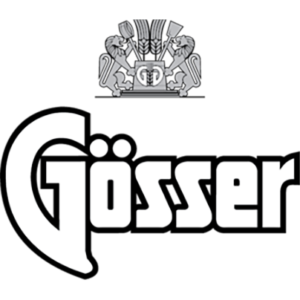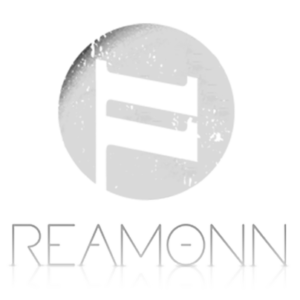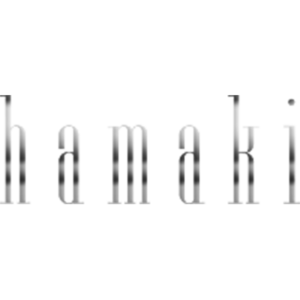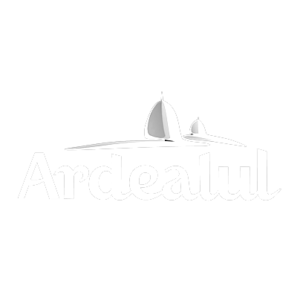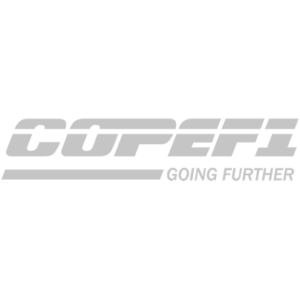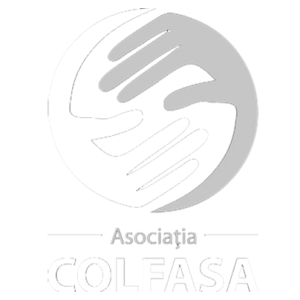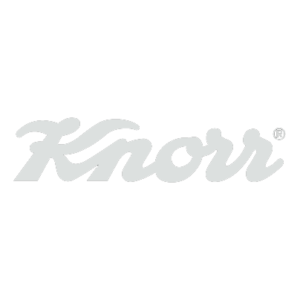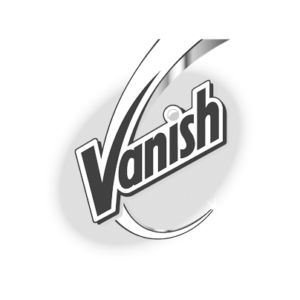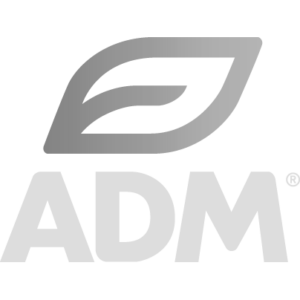 Whatever your needs, we're looking forward to hearing from you